Puppy, Small Dog Products

Catalog > Puppy, Small Dog Products

Please check our Home Page for any updates

Any questions please email us at : info@petswithstyleboutique.com

Need help with sizing?

https://petswithstyleboutique.com/pages/sizinginfo.htm

There's nothing more wonderful than a New Puppy or Small dog! These items are great for the New Puppy and Small dogs as well as for the New Puppy/Small Dog Owner!

Start with a basket with the new puppy's name, then fill it with goodies! Don't know what size to get....try a gift certificate!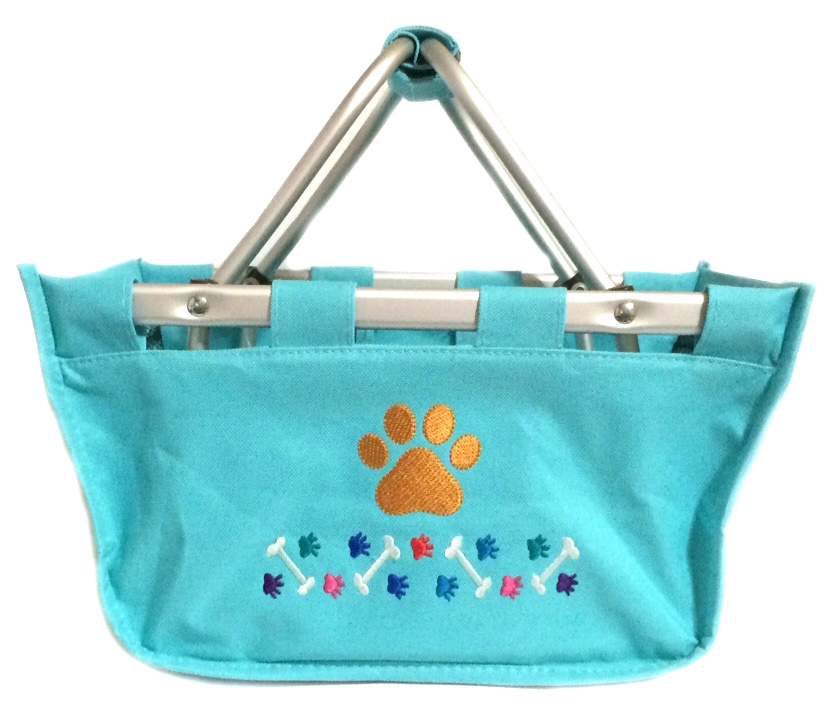 1 | 2 | 3 > >> [View All]
Page 1 of 3