Pet Lover Items

Catalog > Pet Lover Items

Please check our Home Page for any updates

Any questions please email us at : info@petswithstyleboutique.com




Pet Lover Items....

Unleash Your Own Style with Personalized Items...Personalized is always in style...

Items to Make your life easier as a Pet Owner....

Items that are specifically for Pet Lovers....

Send us a note for suggestions if you have something in mind that you aren't finding here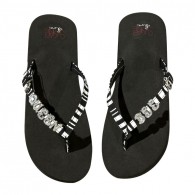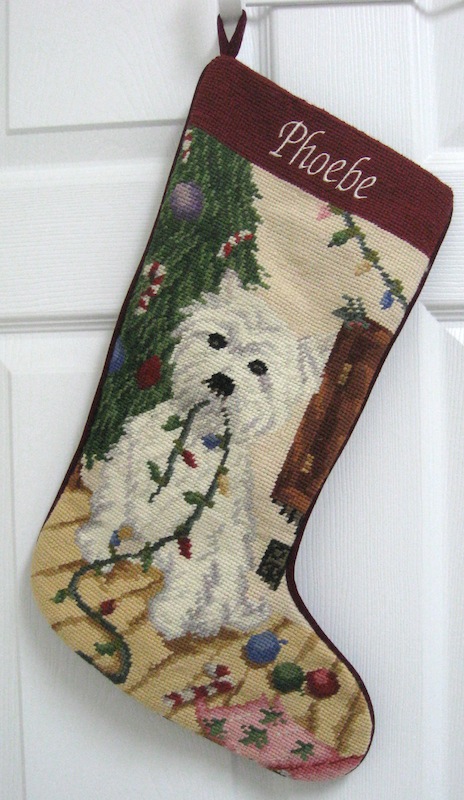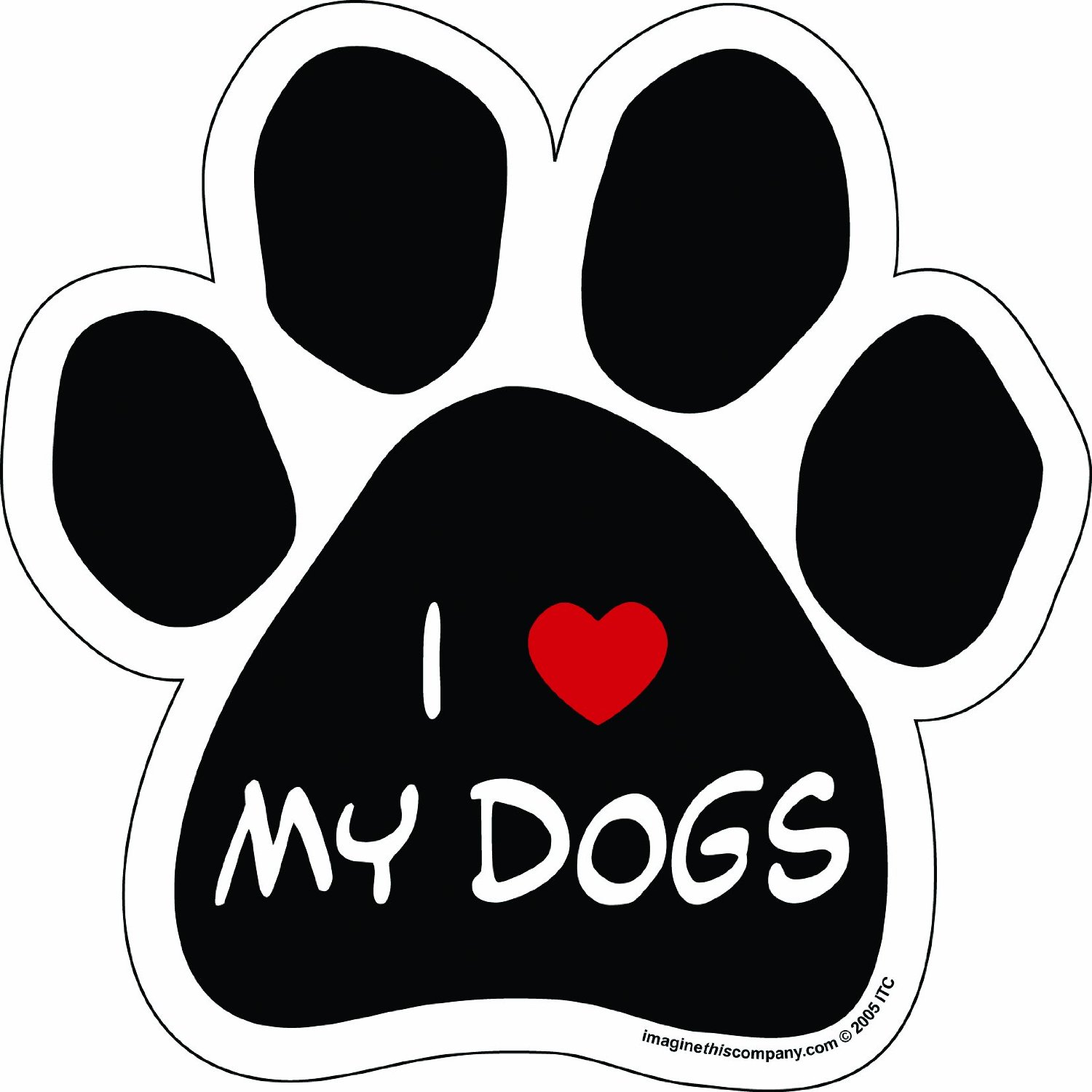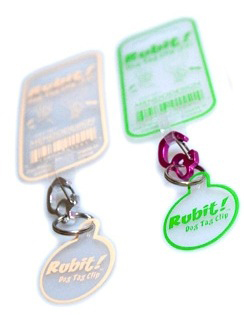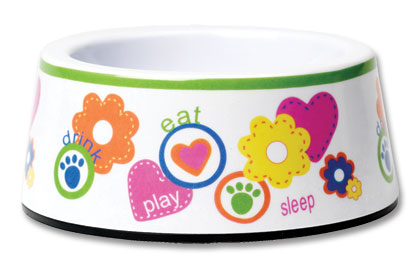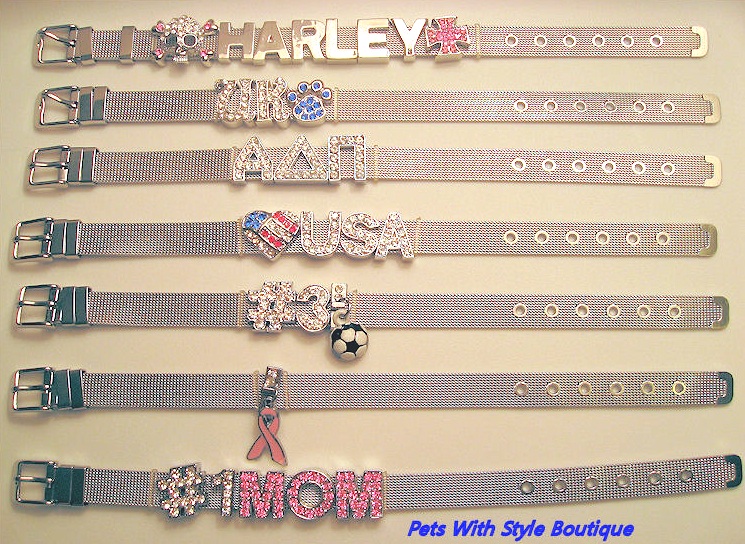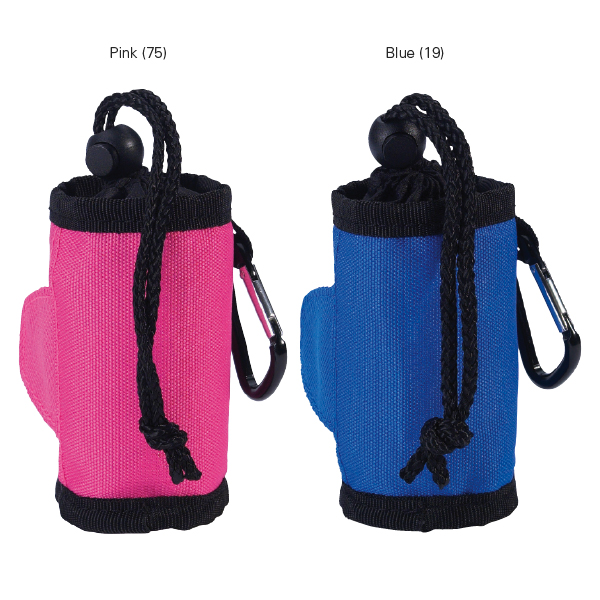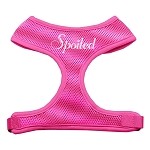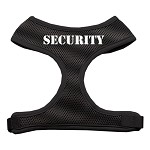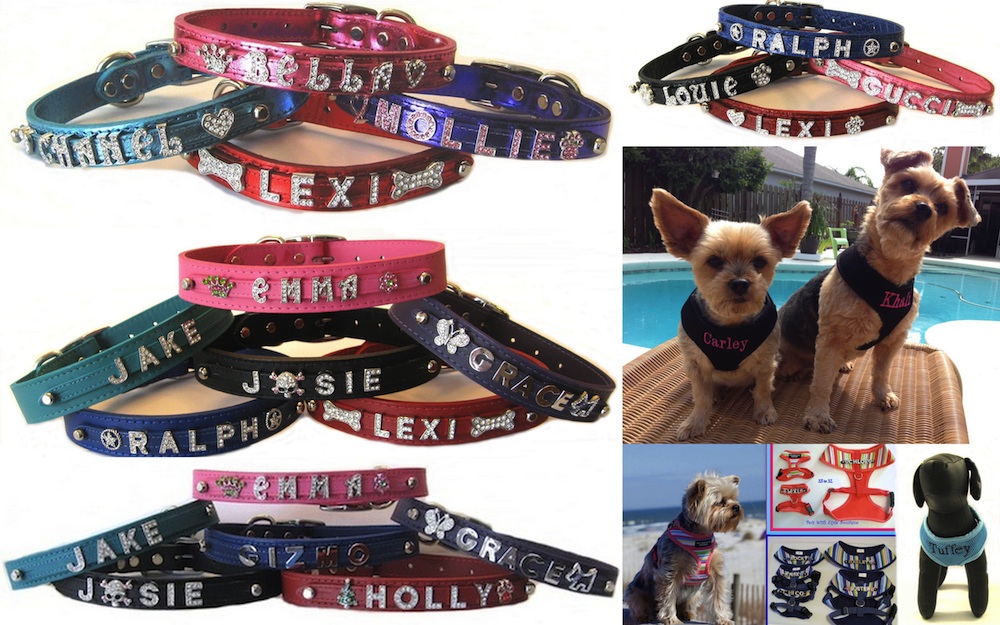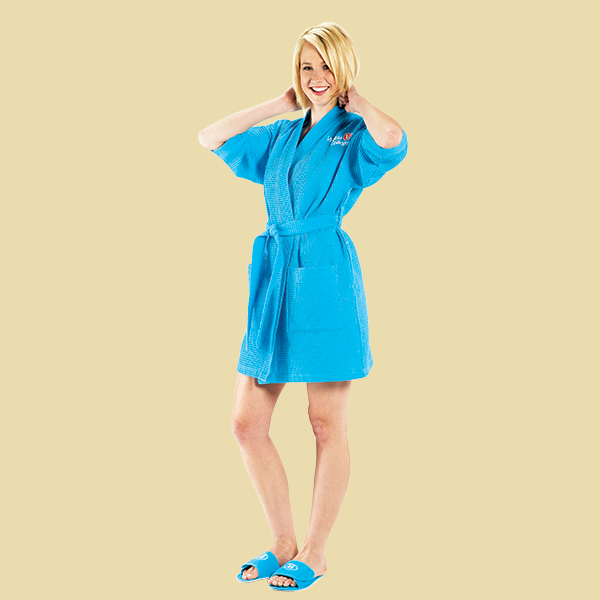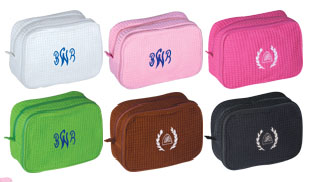 Waffle Weave Robes and Two compartment bags to Personalize...bags are perfect for travel...for Owner's Cosmetics or for Pet's necessities and accessories...coming soon!