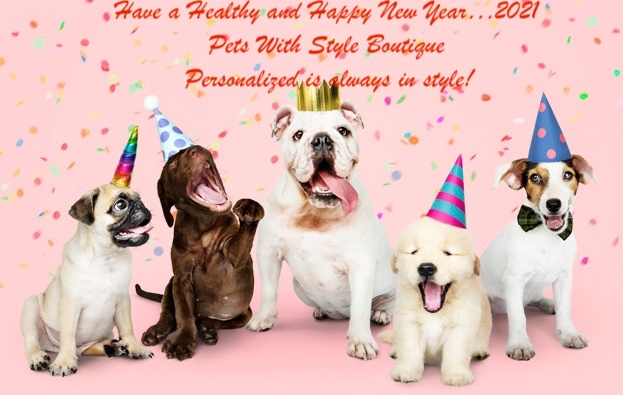 The After Holiday Sale is still going on with
lots of items on Sale and Clearance!
Even our Best Sellers are on sale!
Free gift with all orders over $25!!
We are closed until Dec 27th so that we can
Welcome to Pets With Style Boutique™
Unleash Your Pet's Style™ and Yours ....
We bring you quality boutique items at a
reasonable price and specialize in personalized
gifts for pets and their people!
Personalized is always in style!
Embroidered Personalized gifts are perfect for the Pets and People on your shopping list....and we have them!
Personalized dog harnesses, custom dog shirts, dog polo shirts, personalized dog collars, dog sweatshirt hoodies, Needlepoint stockings, dog spa robes, pet market baskets to store supplies
for your furry friend, personalized pet towels....monogrammed gifts for you and the people you love...spa robes, golf towels,
market baskets, Mahjong tile bags, totes, aprons, jewelry bags, cosmetic bags,and so much more! Check out our Sale Items.
All custom embroidery
is done in house.
We have the largest variety of Custom personalized dog harnesses...a style for everyone.
Personalized is always in style for you and your pet!
Free First Class Shipping in the U.S.
on order subtotals over $50
(Logo orders not included)
Sign up with your email for the best exclusive savings
monthly...current subscribers are receiving 40% off through Jan
2nd, even on items already on sale!!
We respect your privacy and never sell email addresses or
customer info
Check our Facebook page for other periodic savings coupons too...
Custom Embroidered items are currently
taking 5-7 business days (does not include weekend days) before shipping.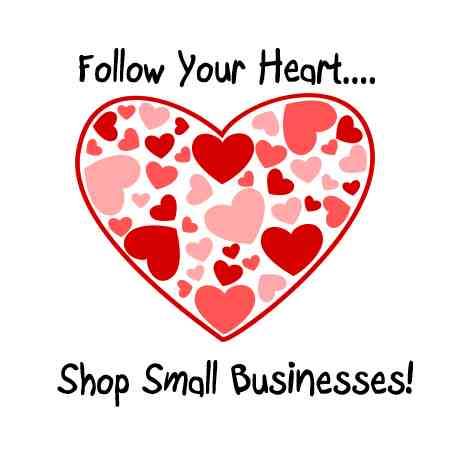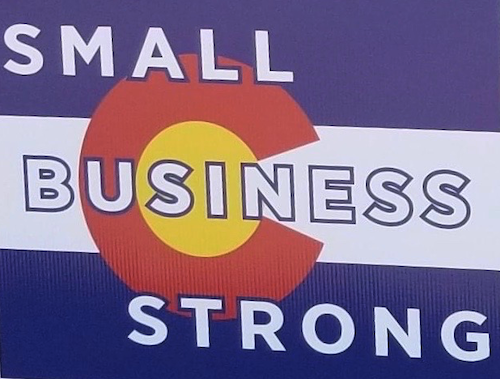 Thank you for supporting Small Businesses!
Shop with confidence and safety from home!
In business since Jan 2007... former Top Rated Seller and Power Seller on eBay...member of NNEP