Welcome to...Pets With Style Boutique!
Unleash Your Pet's Style™ and Yours ....
We bring you quality boutique items at a reasonable price and specialize in personalized gifts for your pet and you !
Personalized is always in style!
Free First class Shipping in the U.S. on orders over $75
Check our Facebook page for savings...
Newsletter customers are getting exclusive discounts...
have you signed up?
Embroidered Personalized gifts are perfect for the People and Pets on your list....and we have them!
One stop Shopping from the comfort of your home!
Please check back on our Home Page for all updates.
Custom Embroidered items are currently taking 5-7 business days to ship
There will be no shipping March 21st - 25th as we attend the Global Pet Expo...looking for more great products for our customers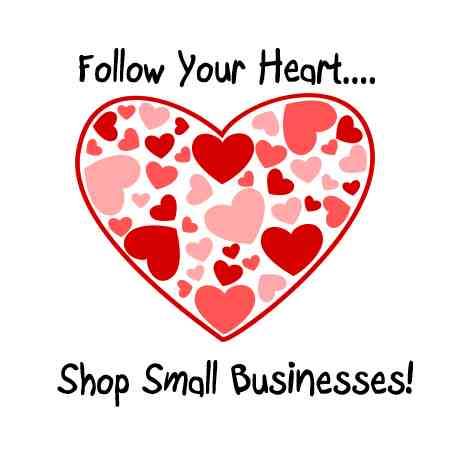 Shop with confidence
In business since Jan 2007... former Top Rated Seller and Power Seller on eBay...member of NNEP