Welcome to...Pets With Style Boutique!
Unleash Your Pet's Style™ and Yours ....
We bring you quality boutique items at a reasonable price !
Personalized is always in style!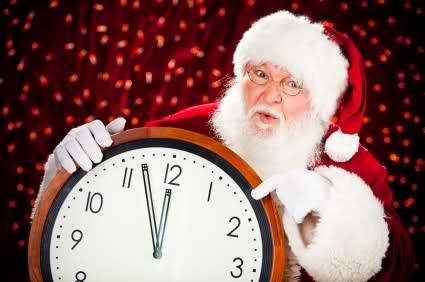 We thank you for all of your orders...due to the large backlog of personalized orders, we are not currently taking more orders for Holiday delivery. Contact us at info@petswithstyleboutique.com with any questions. You can check on your current order with your order# and email address.
In order to provide the best customer service and to ensure that all orders will be shipped in time for the Holidays we are not taking anymore Custom Embroidered orders until after the New Year. We will still be working on your orders until they are all shipped and then be taking a much needed rest....
We will reopen after Christmas for a store wide sale on all "Non custom embroidered items"...don't miss it!
Santa's Helpers are here...they are checking the Naughty and Nice list, and helping Santa and Mrs. Claus get all of your orders out as fast as they can!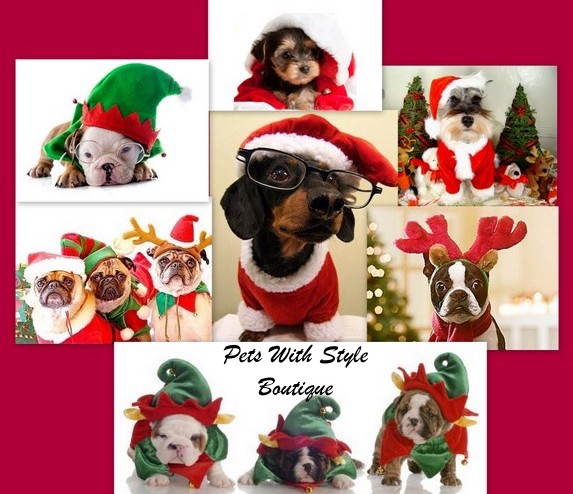 Free First class Shipping in the U.S. on orders over $75
Check our Facebook page for savings...
Newsletter customers are getting exclusive discounts...
have you signed up?
Embroidered Personalized gifts are perfect for the People and Pets on your list....and we have them!
One stop Shopping from the comfort of your home!
Please check back on our Home Page for all updates...including when we will be reopened.
Current Custom Embroidery is taking 7-9 business days before shipping (does not count weekend days or holidays). We are working hard to get all of your orders out for the Holidays. We are here to help with any questions as we ready your orders for shipping. If you purchased the wrong size, please email us for a coupon code for a discount on another size. info@petswithstyleboutique.com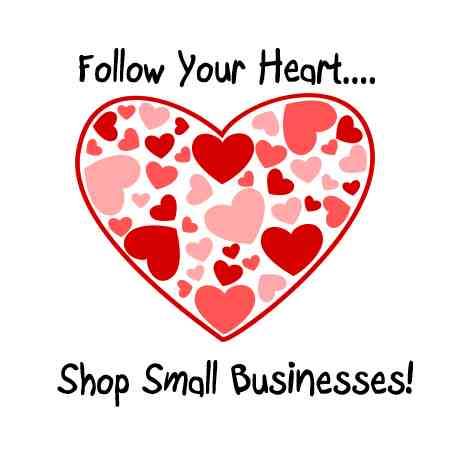 Shop with confidence
In business since Jan 2007... former Top Rated Seller and Power Seller on eBay...member of NNEP