Please check our Home Page for any updates
Any questions please email us at : info@petswithstyleboutique.com
Engagement and Wedding Accessories for You and Your Precious Pet
Our harnesses, collars and shirts have been part of engagements too!
Easy Wedding apparel for your favorite pooch....What a great way to make your 'Best Friend' part of the wedding festivities...coordinate with the Bride or Groom...we have lots of different harnesses that can be personalized as well as coordinate with your colors.
Monogrammed Spa Robes, Cosmetic Bags and
Mini Market Totes make perfect gifts for you Bridesmaids.
Contact us to order: info@petswithstyleboutique.com

Special orders may take 1-2 wks for us to receive.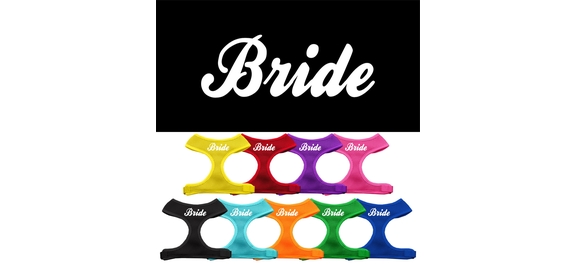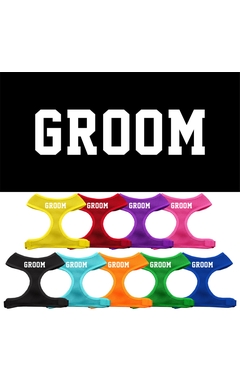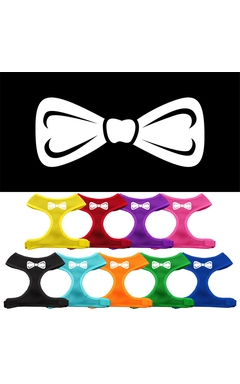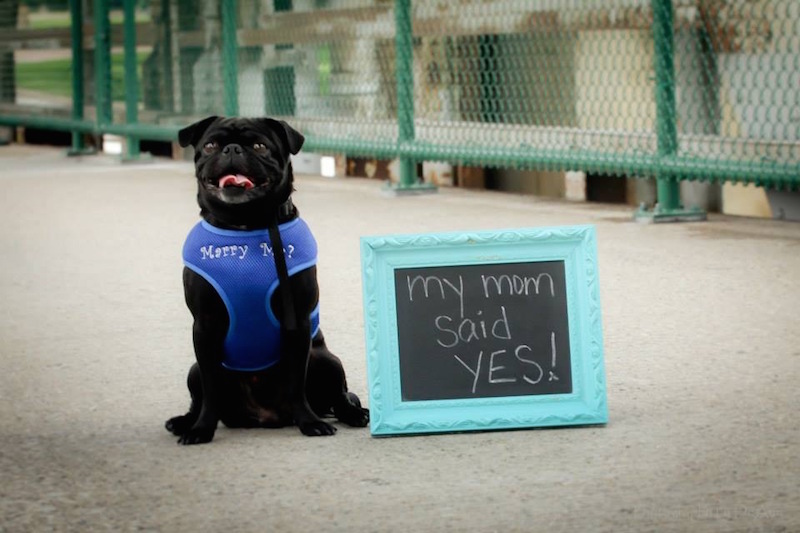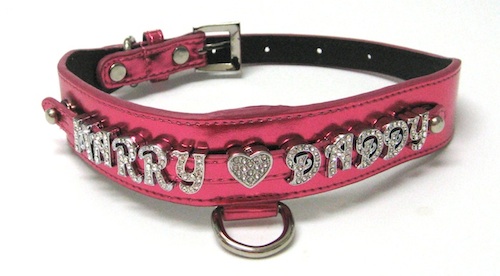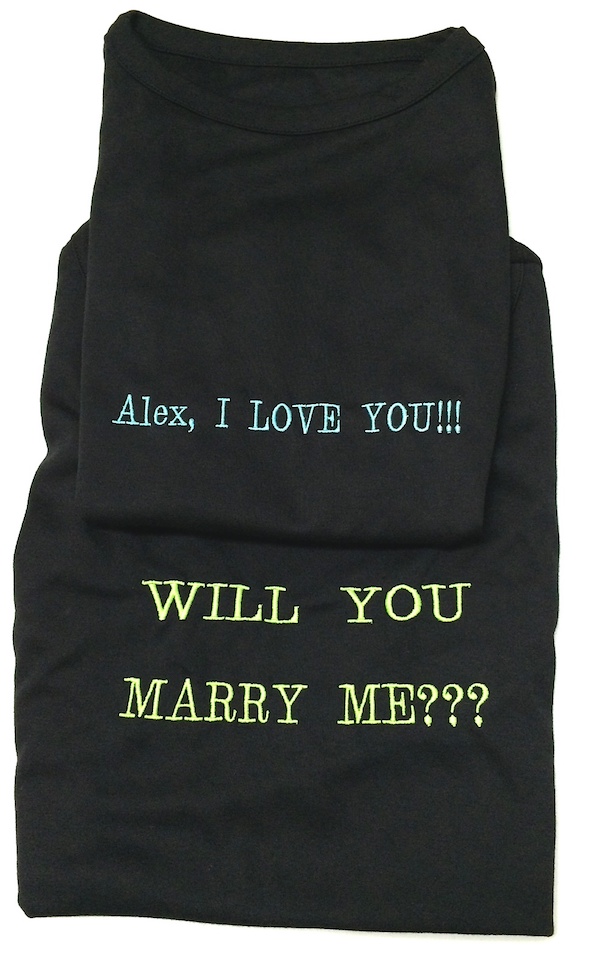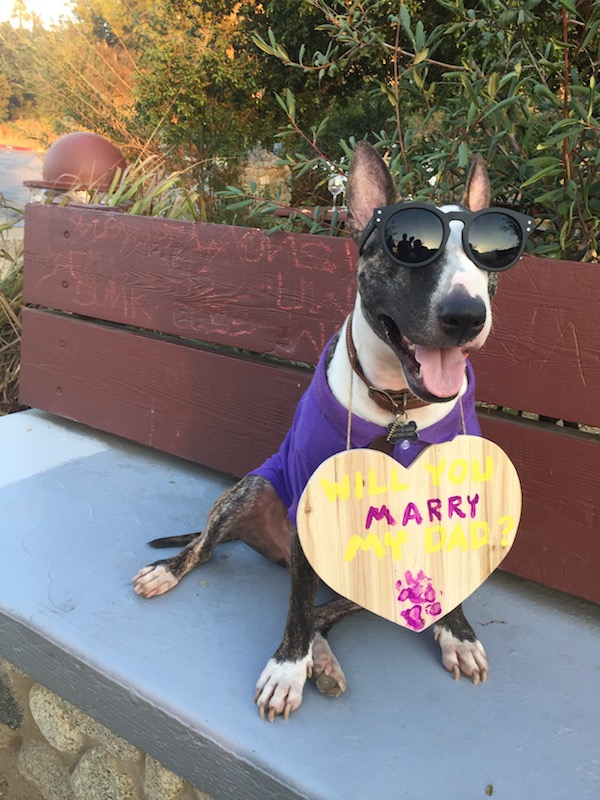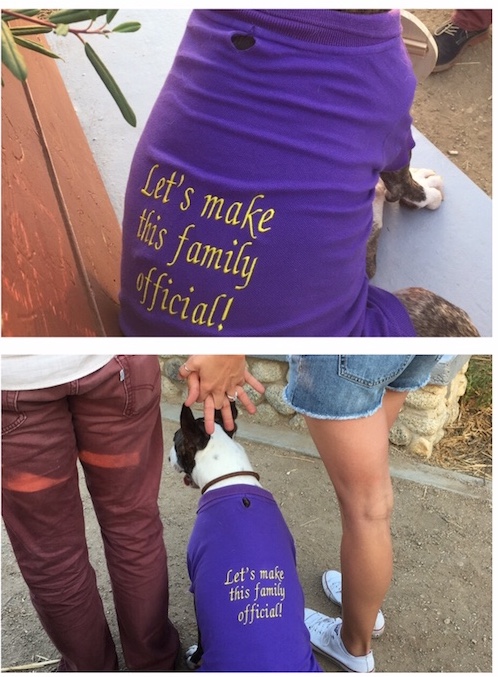 Ask about our Bow Ties for your bestie....lots of colors to choose from.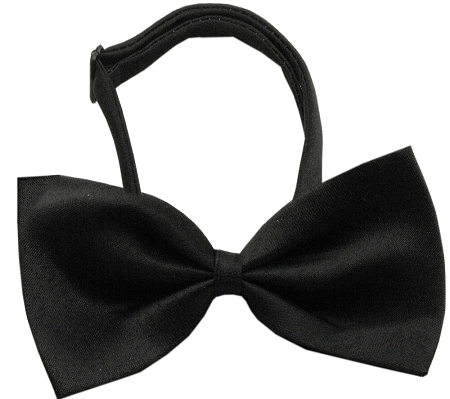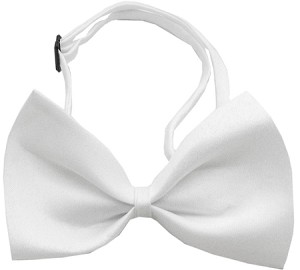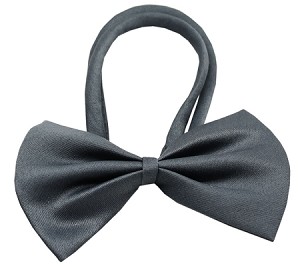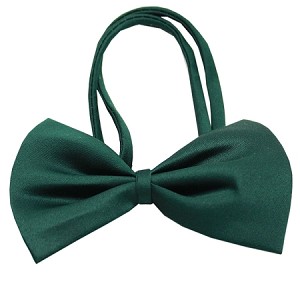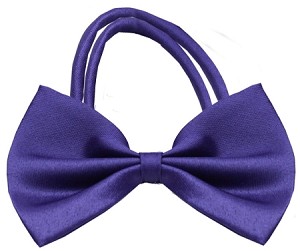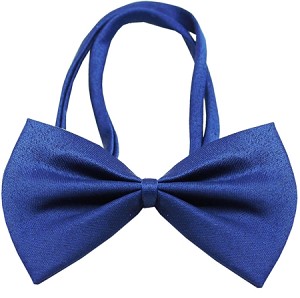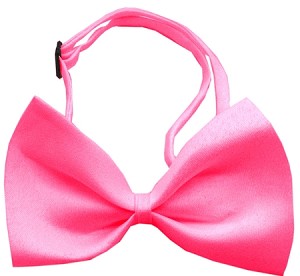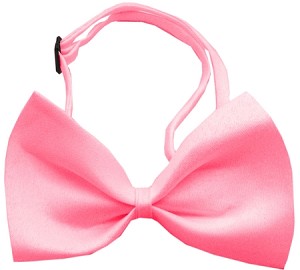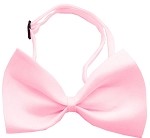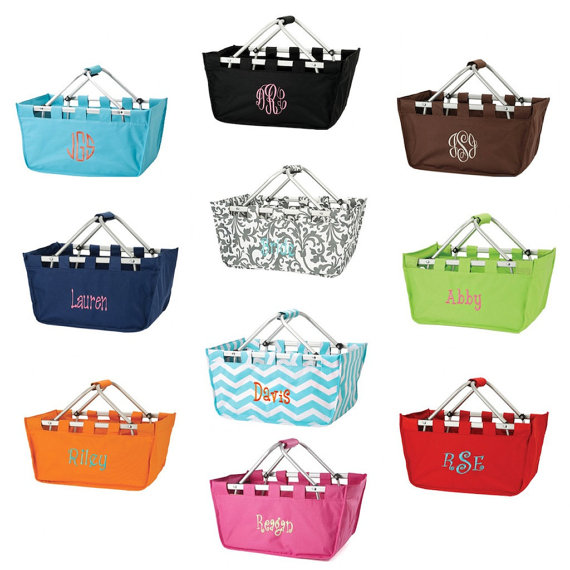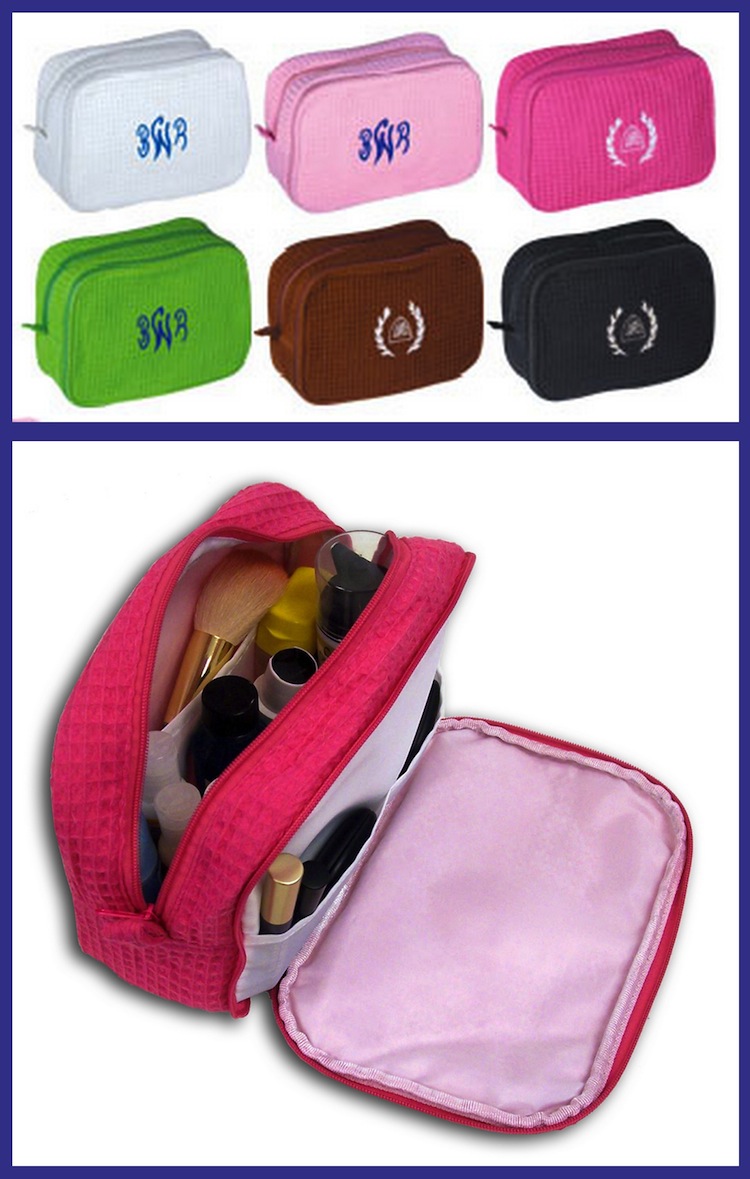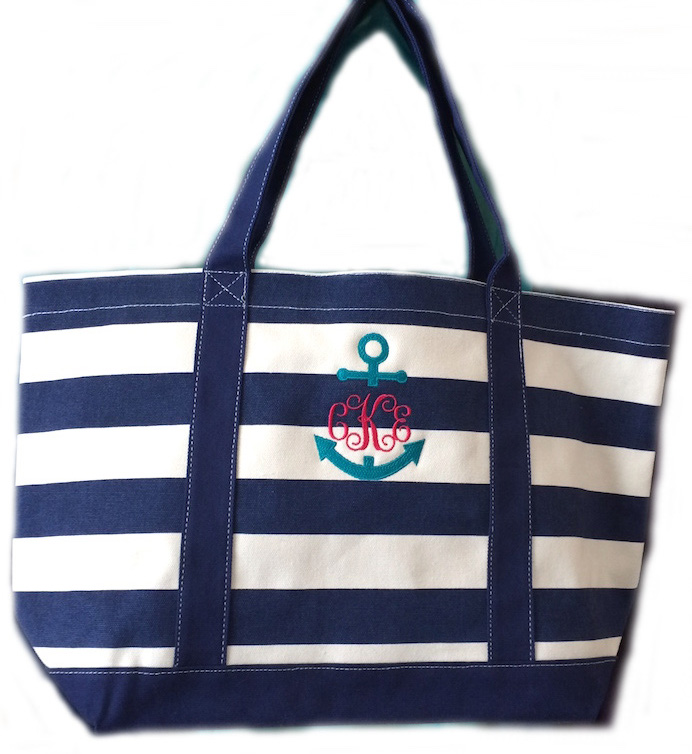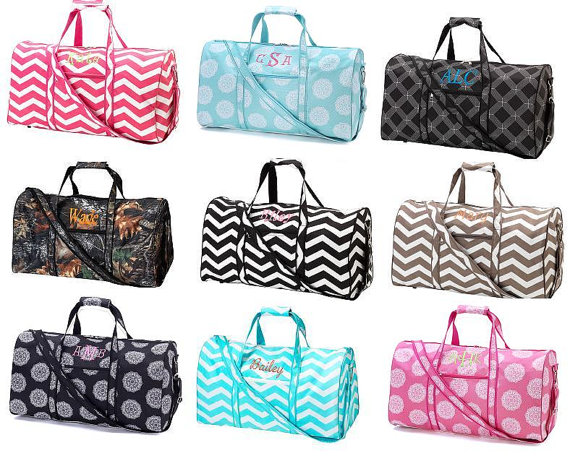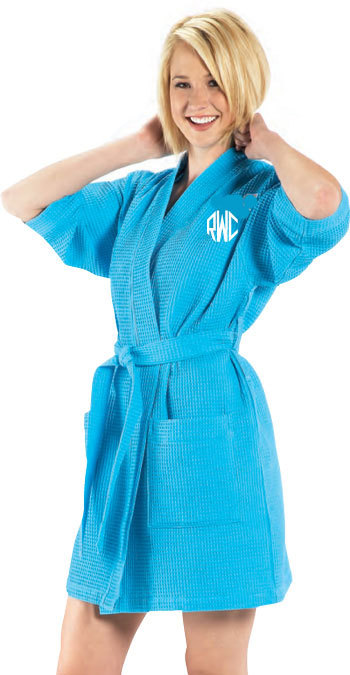 Monogrammed Kimono Spa Waffle Weave Robe Colors: White, Aqua, Black, Lavender, Hot Pink, Chocolate, Lime Green, Light Pink, Navy, Dark Purple