We love our Valued Customers!!!
Pics of some of our customers.....

Send your Pet's Picture proudly displaying our products so we can add them to our Wall of Fame to: info@petswithstyleboutique.com and receive Free Shipping on your next purchase over $25!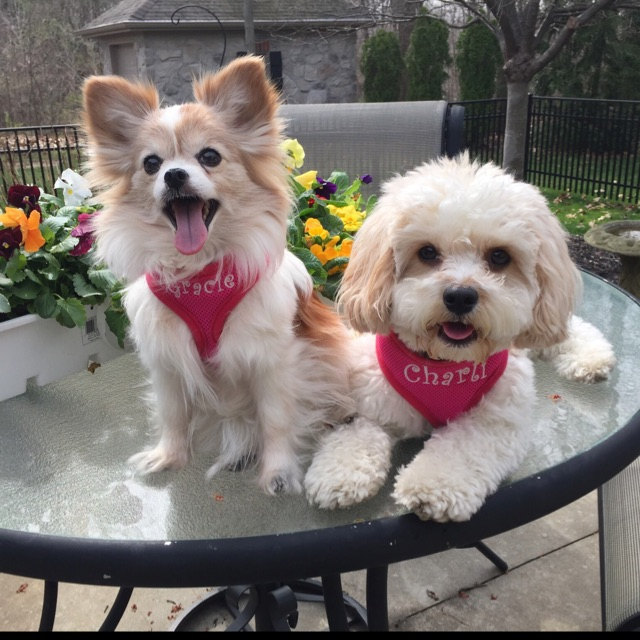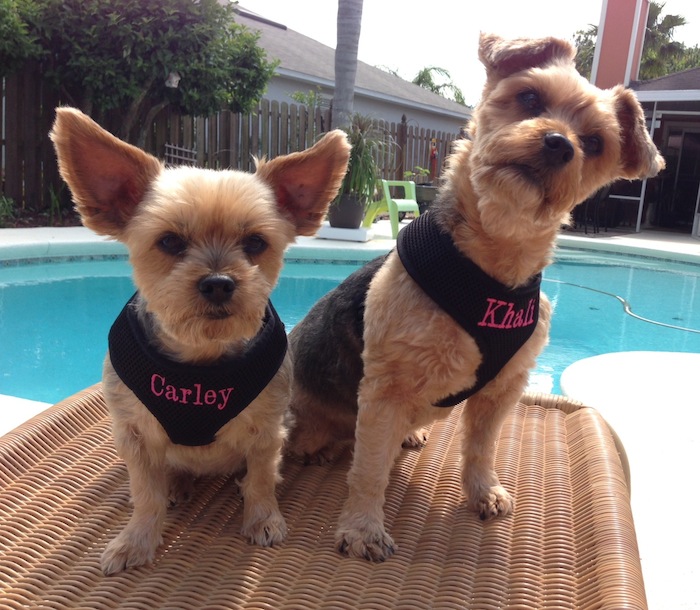 Gracie (Small) and Charli in (Medium) Hot Pink harnesses, White thread,Curlz letters Carley and Khali both (Medium) Black harnesses with Hot Pink Block letters
https://petswithstyleboutique.com/item_43/Personalized-Soft-Mesh-Harness-Made-in-the-USA--Choose-Machine-Embroidered-Name-or-Plain.htm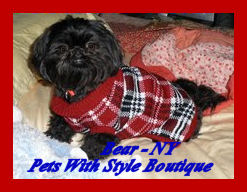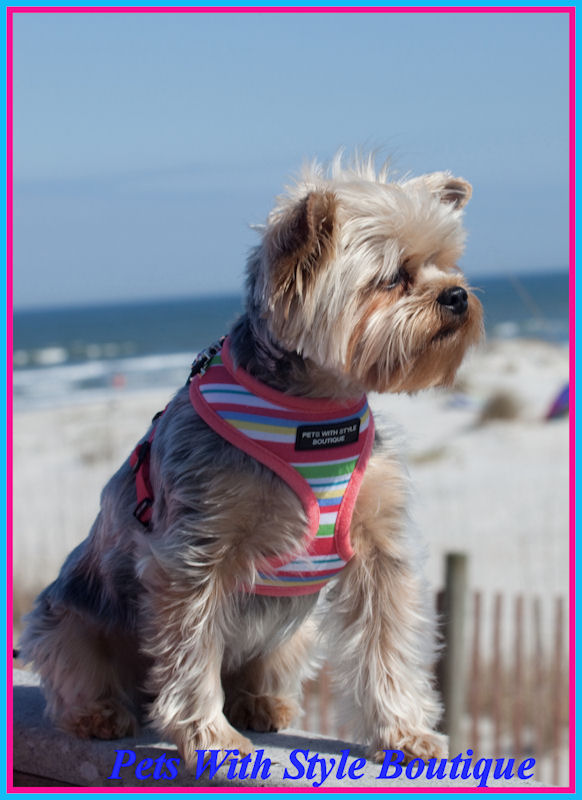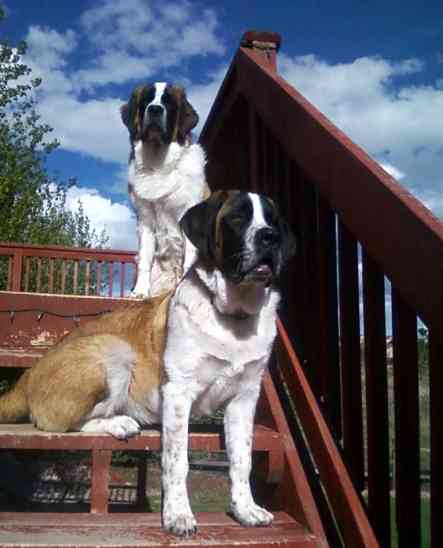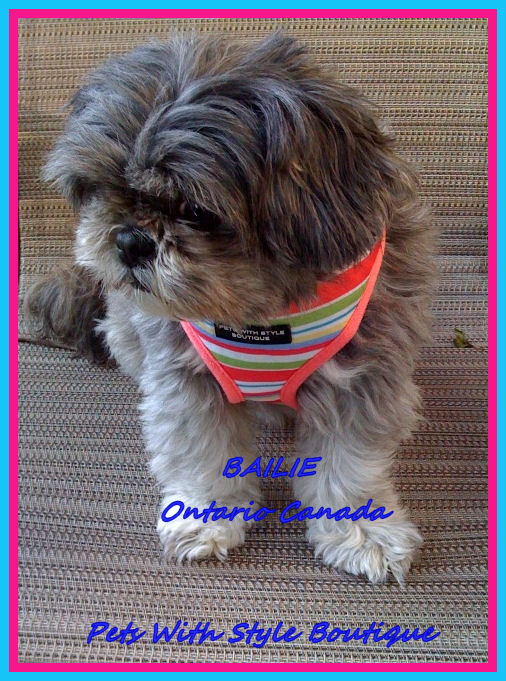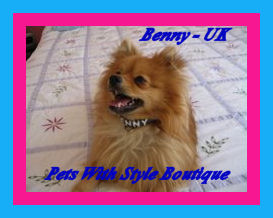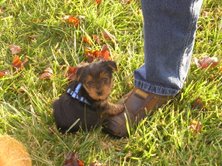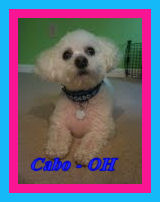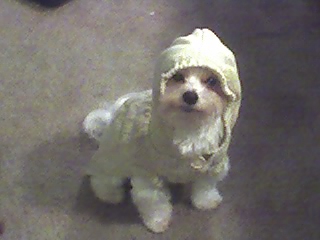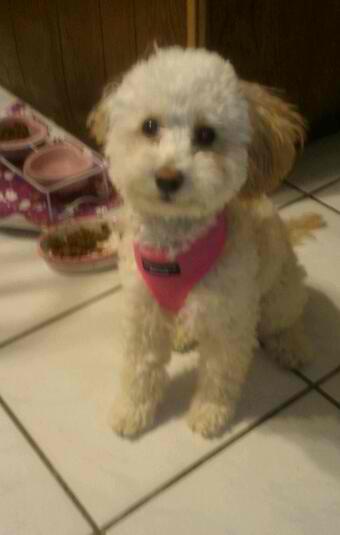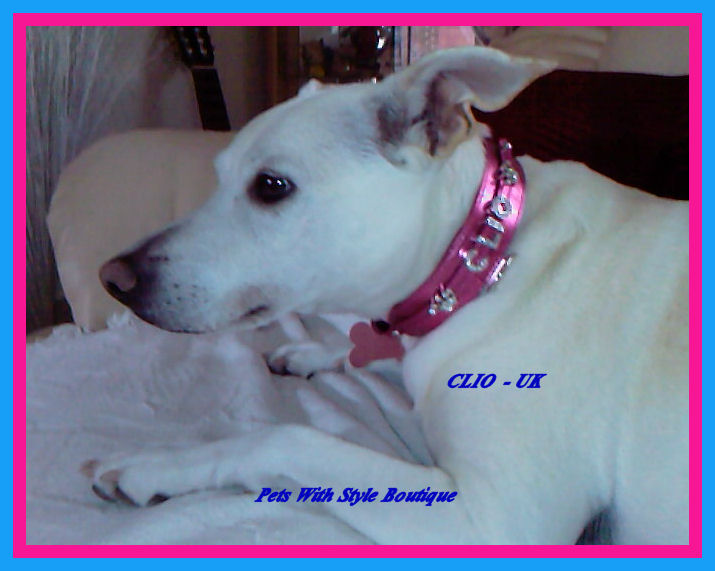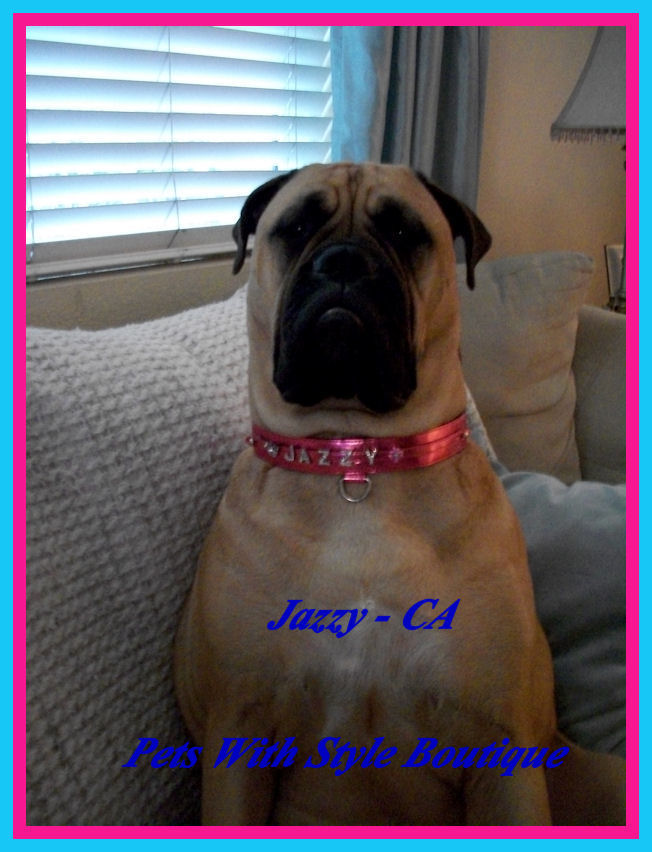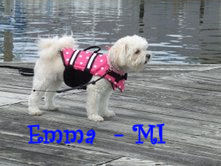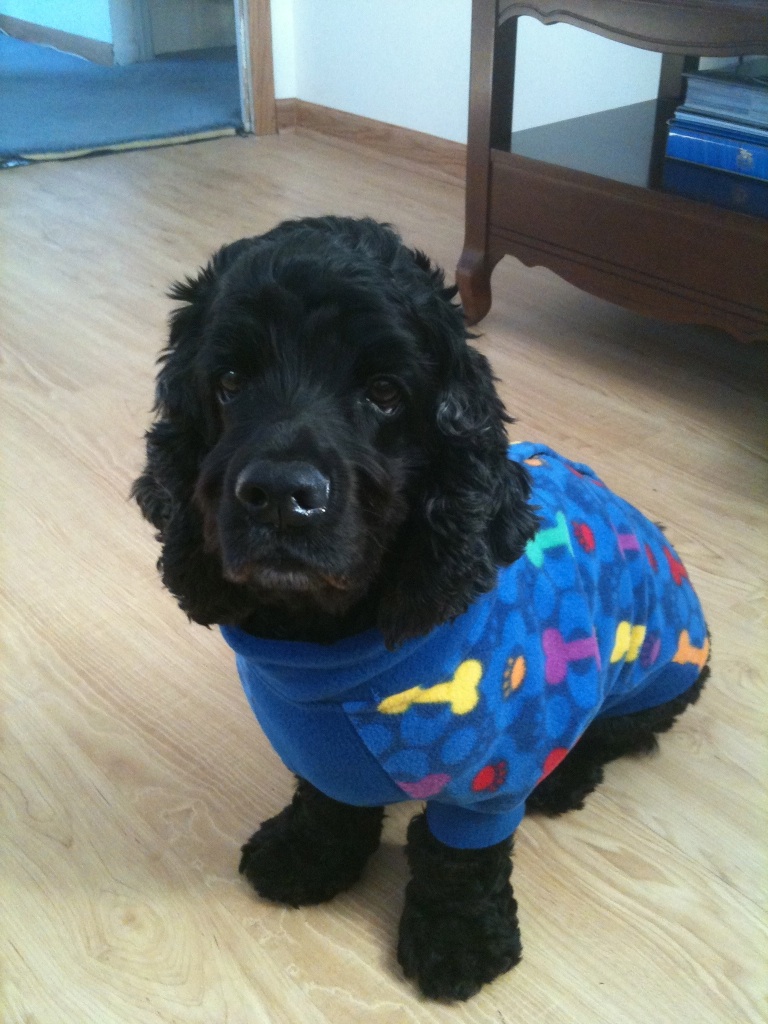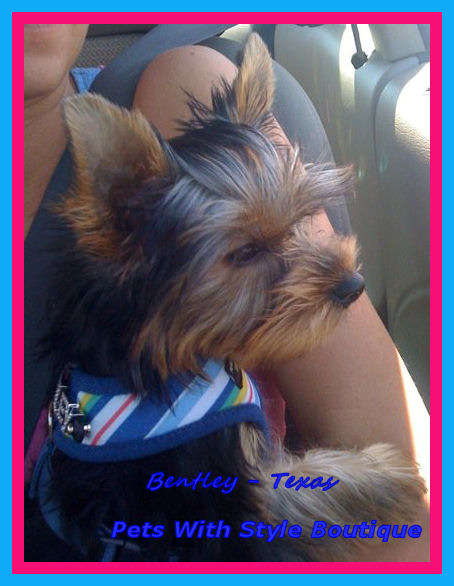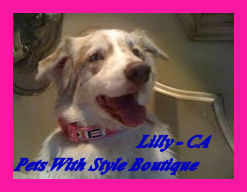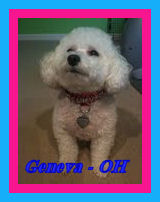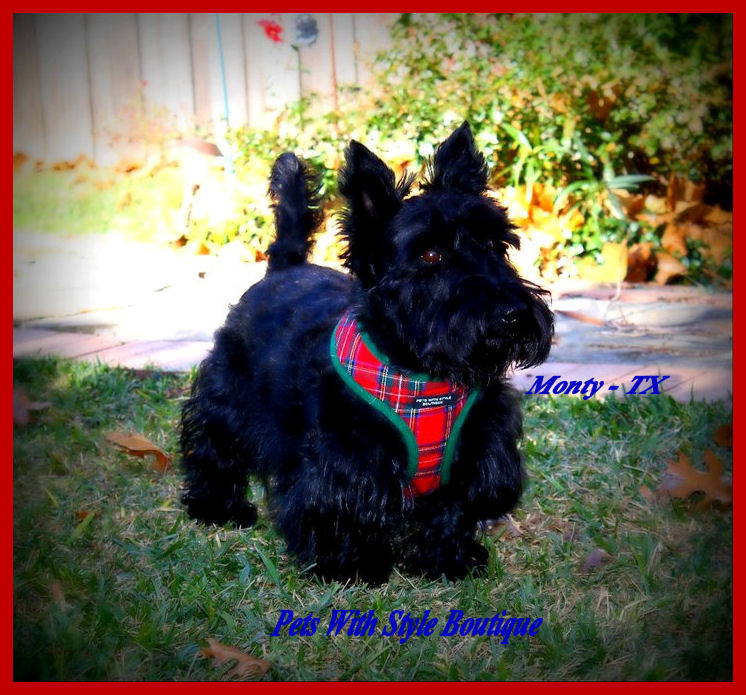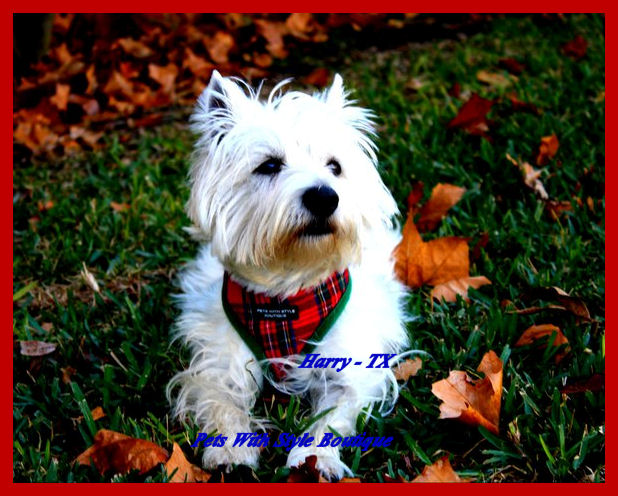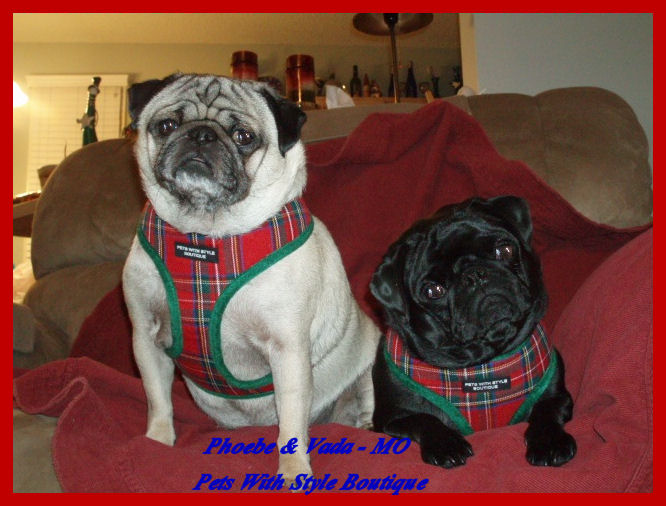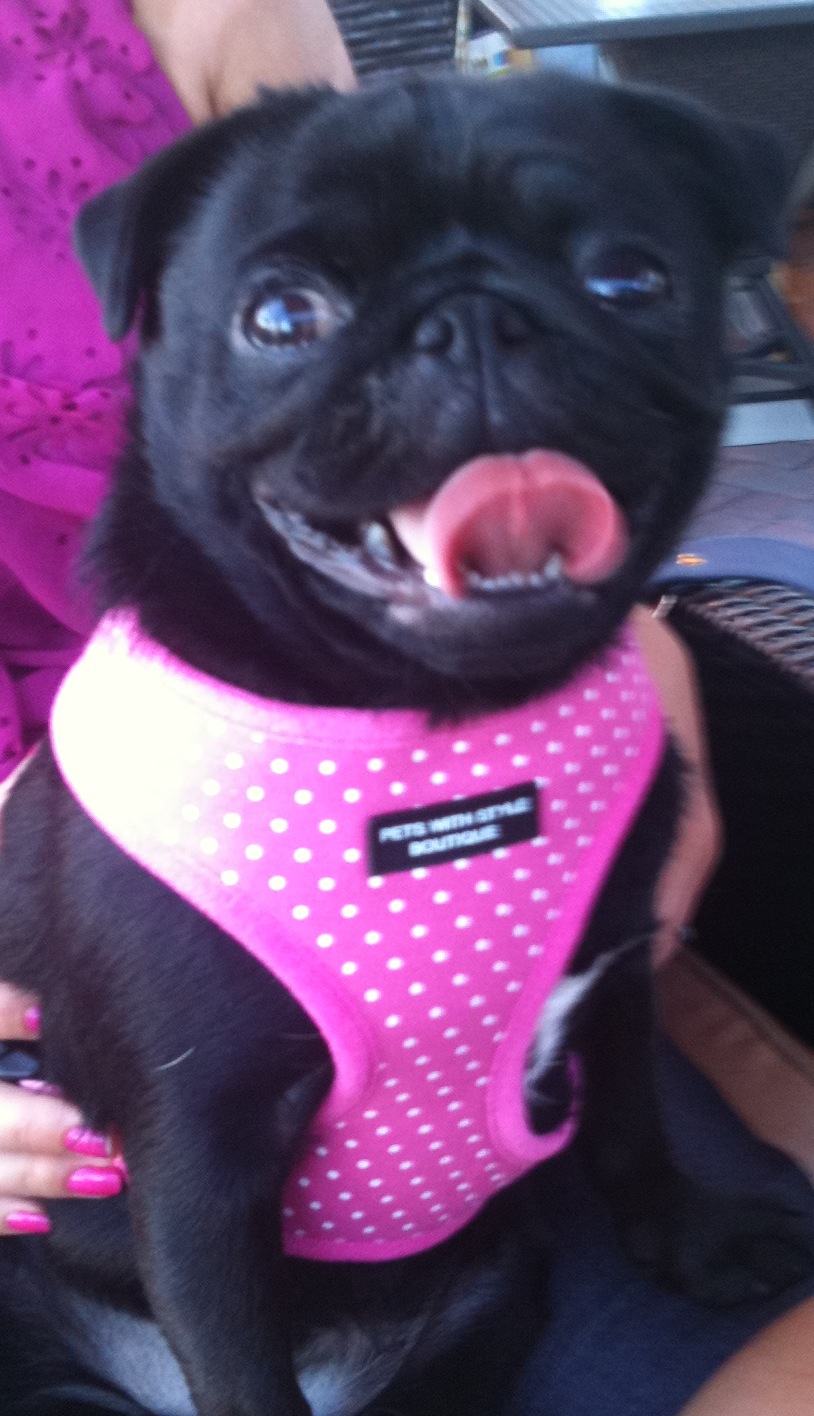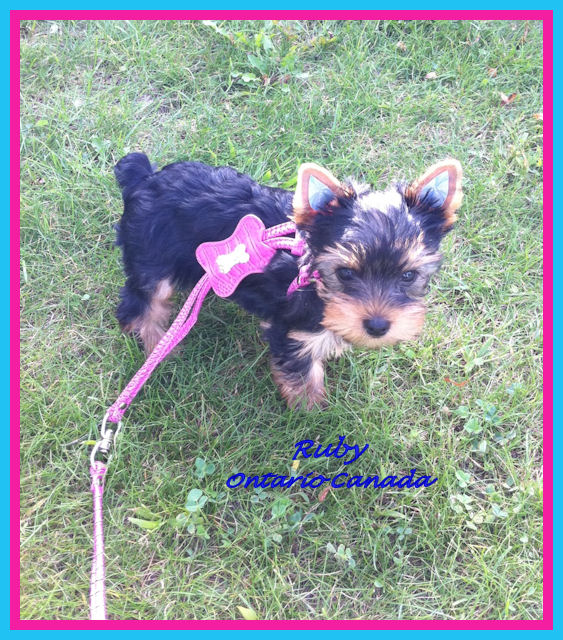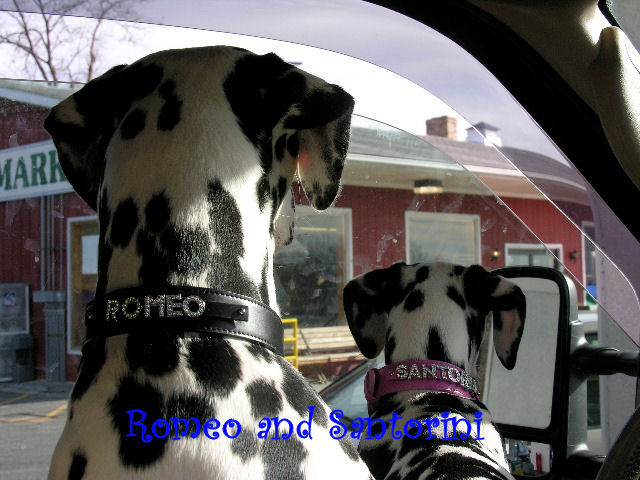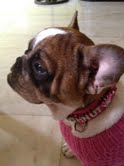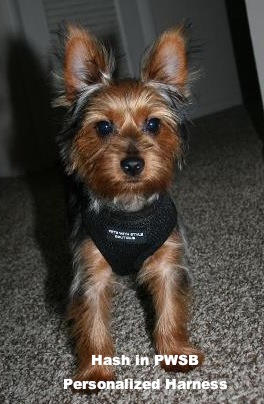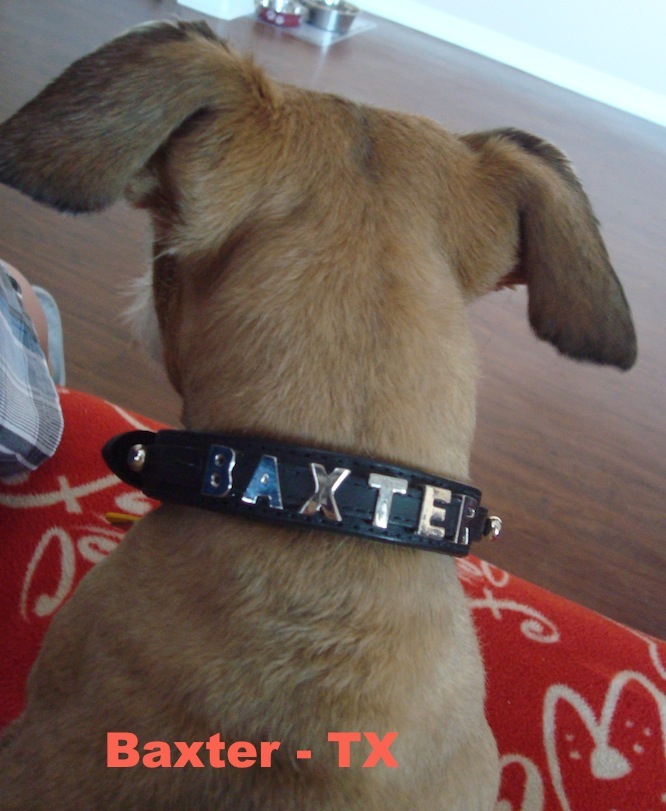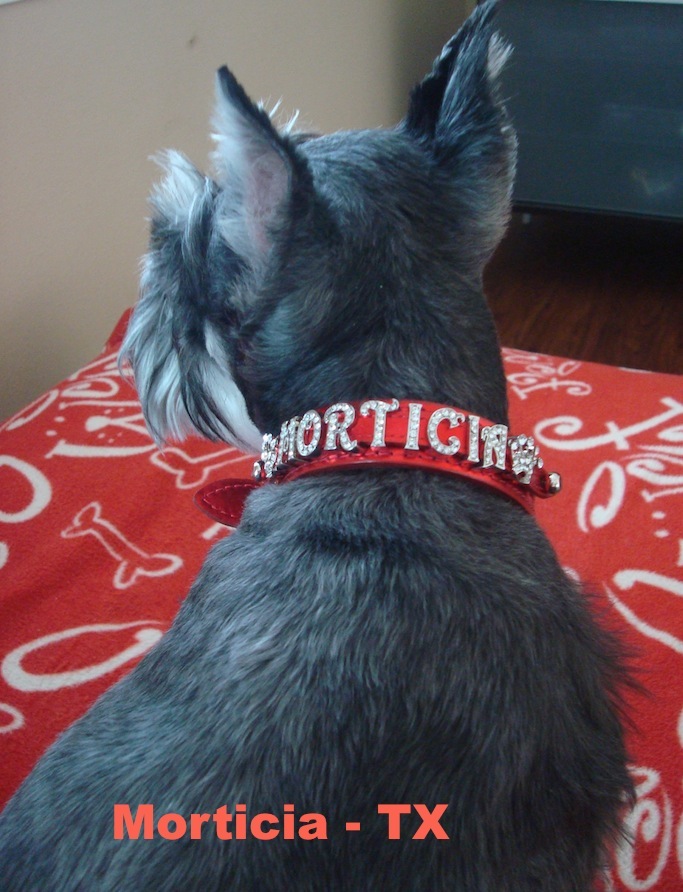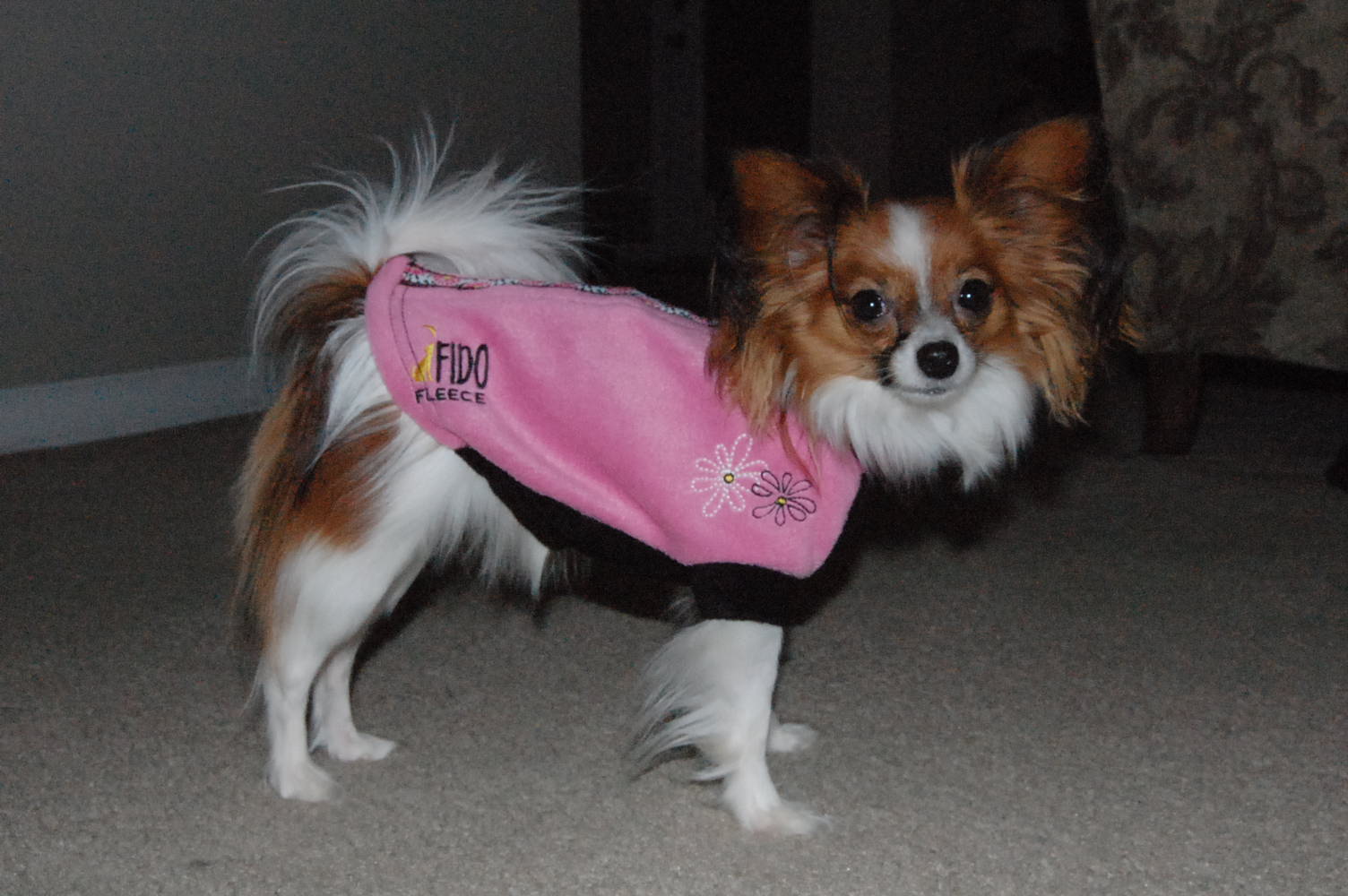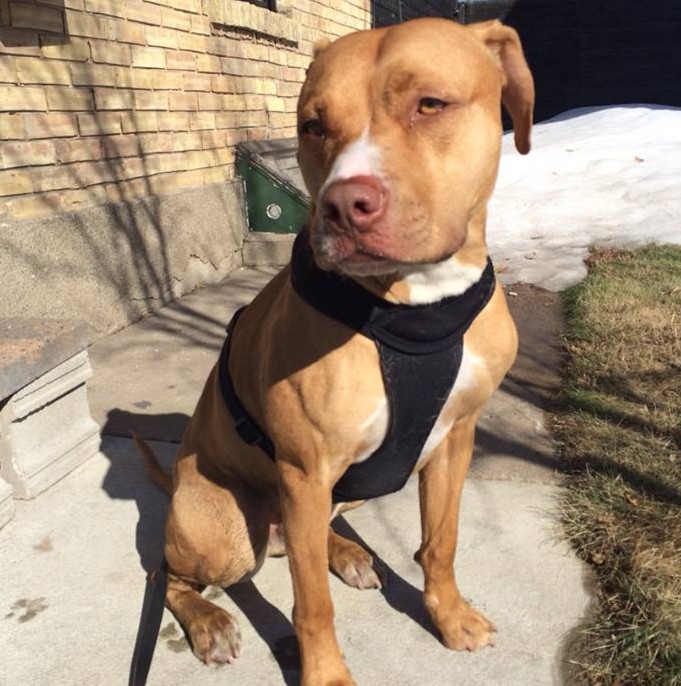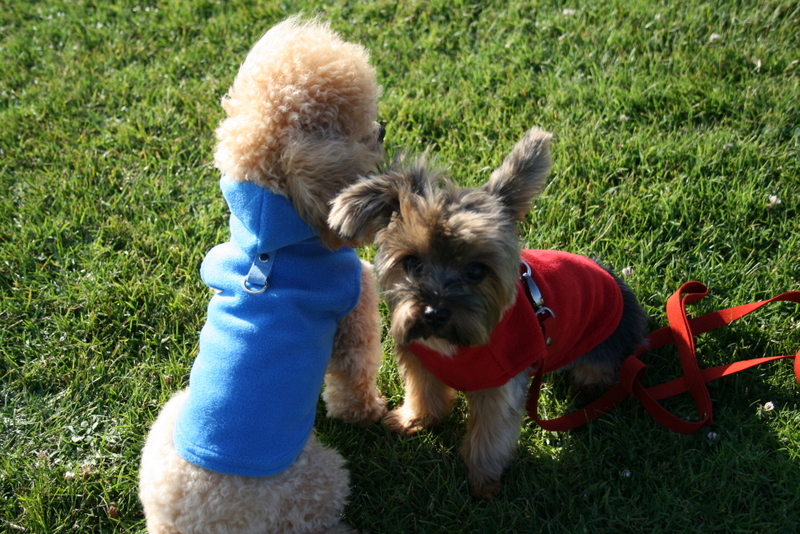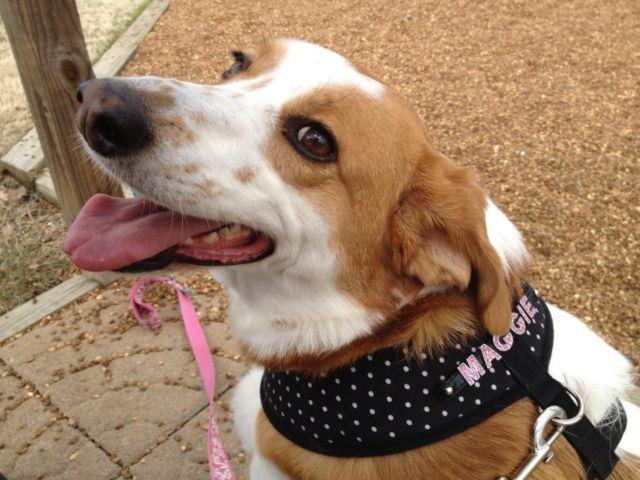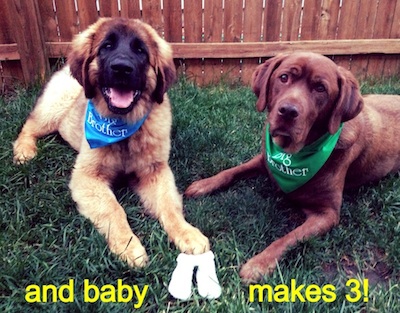 Is this not the cutest Baby announcement? Congrats to Walter & Buddy
on becoming Big Brothers!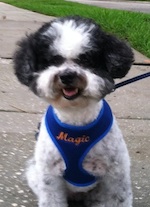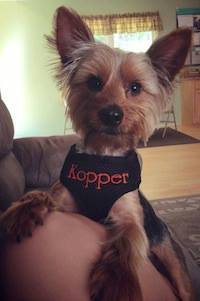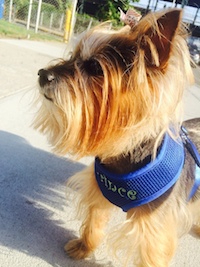 Magic in Medium Royal Blue/Orange Script letters,
Kopper in Medium Black/Orange Block letters, Prince in Medium Royal Blue/Lime Green Curlz lettering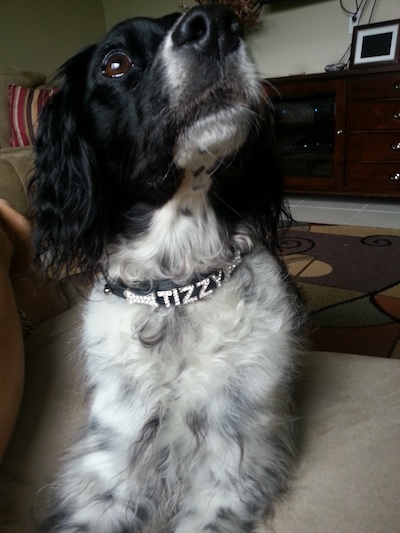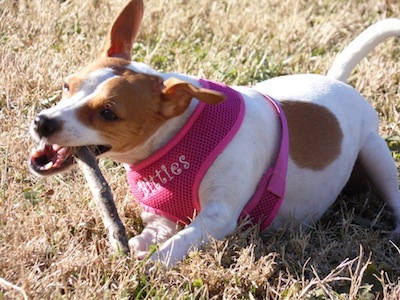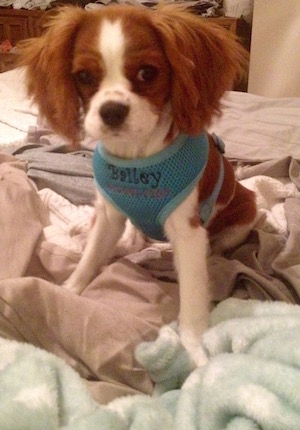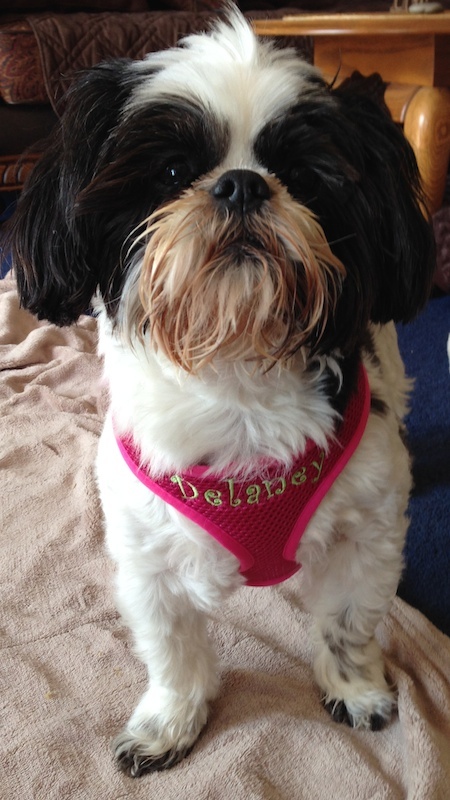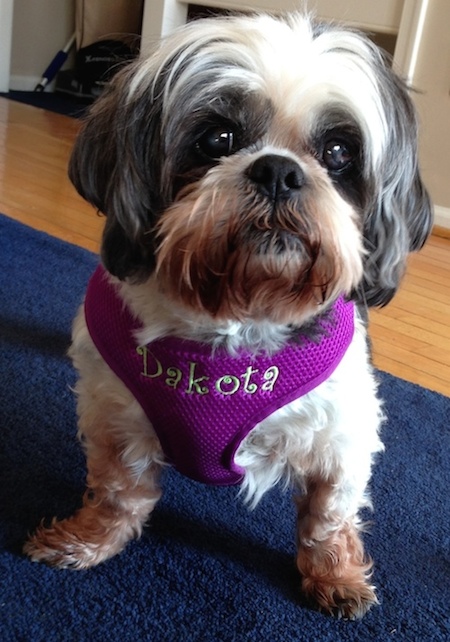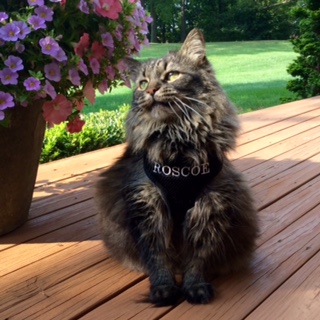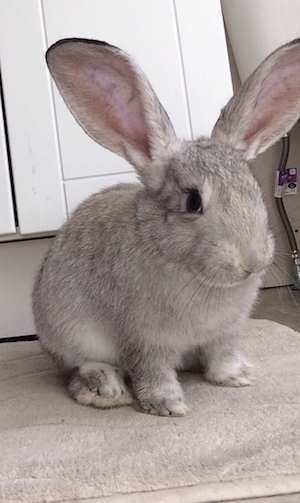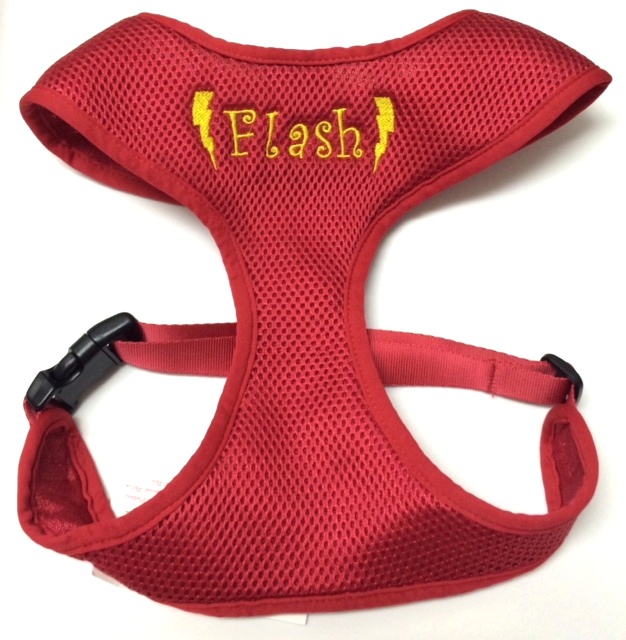 Cat - Roscoe Medium Black/White Block letters Flash the Flemish Rabbit and his harness