About Us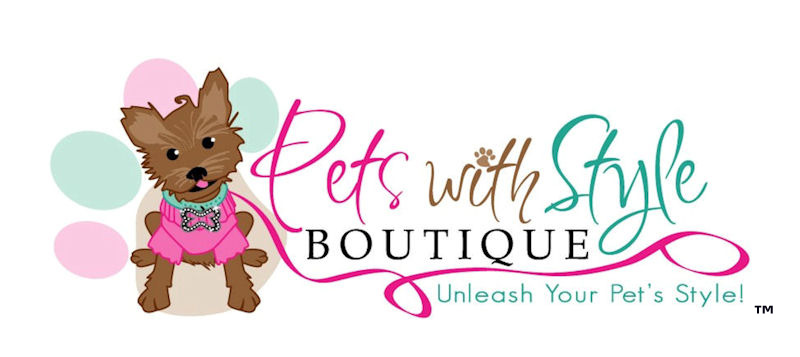 Please check our Home Page for any updates and Embroidery times....
Any questions please email us at : info@petswithstyleboutique.com
Welcome to Pets With Style Boutique! Unleash Your Pet's Style™ and Yours with Personalized Collars and Harnesses, Designer Collars & Leads, Custom Embroidered Accessories and Apparel for You & that Special Pet in Your Life. We bring you Quality Boutique items at a reasonable price.
Personalized is always in style! We have expanded our Personalized Line to include Custom Embroidered Spa Robes, Sports Bags, Backpacks and Lunch bags, Totes...great for Back to School or Off to College! Check back often as we expand our Personalized line for both you and your pet.

We are glad you are here...stay and shop awhile! New products are always being added so Bookmark us and check back often!....Sign up for our once a month Newsletter, Follow us on Facebook, Pinterest and Twitter for Discount Coupons and Specials! Fast and Friendly Customer Service...Customer Satisfaction is our Priority! We love serving our worldwide customers!

Shop with Confidence....In business since 1/2007...Former Powerseller and Top Rated Plus seller on ebay...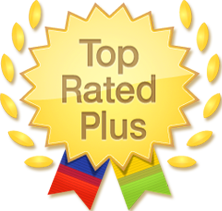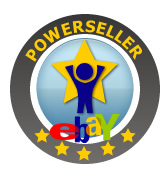 Member of NNEP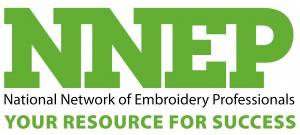 Candy @ Pets With Style Boutique
www.petswithstyleboutique.com
https://www.facebook.com/petswithstyleboutique
info@petswithstyleboutique.com


Personalized is always in style!